View this email in your browser
7 SFR Investment Opportunities | August 31st, 2022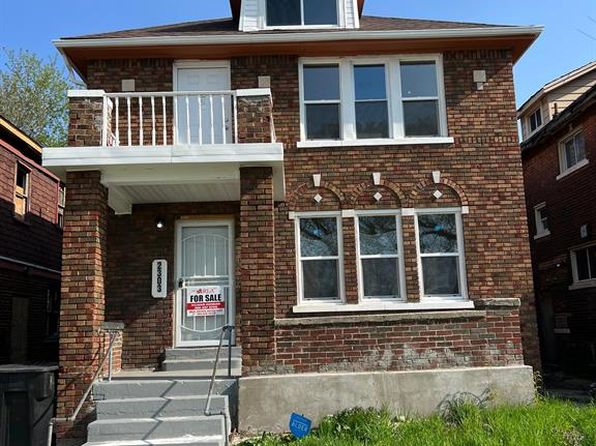 Price: $80,000
5 bedrooms, 2 bathrooms
Estimated rental income: $1,300
Monthly expected net cash flow: $4,335
Expected cash on cash return year 1:

14.15%

Expected cash on cash return year 5:

18.88%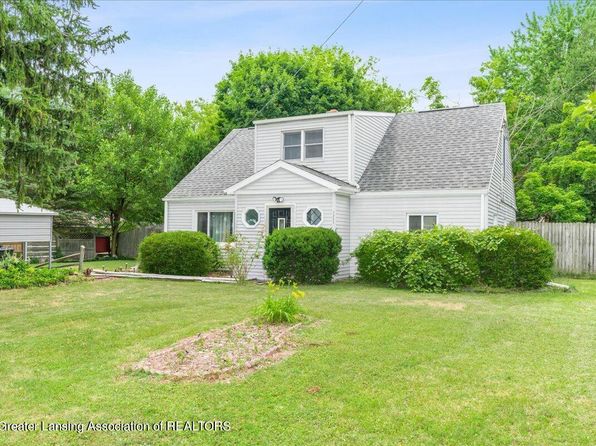 Price: $205,000
5 bedrooms, 2 bathrooms
Estimated rental income: $3,499
Monthly expected net cash flow: $12,416
Expected cash on cash return year 1:

15.82%

Expected cash on cash return year 5:

20.81%
Price: $149,000
3 bedrooms, 2 bathrooms
Estimated rental income: $2,100
Monthly expected net cash flow: $5,567
Expected cash on cash return year 1:

9.76%

Expected cash on cash return year 5:

13.78%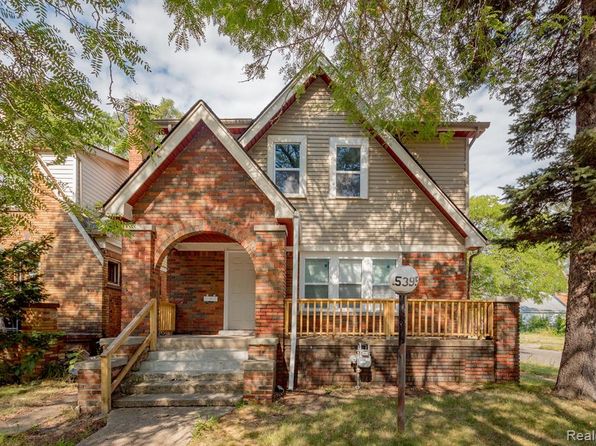 Price: $77,999
3 bedrooms, 1 bathrooms
Estimated rental income: $1,198
Monthly expected net cash flow: $3,684
Expected cash on cash return year 1:

12.34%

Expected cash on cash return year 5:

16.77%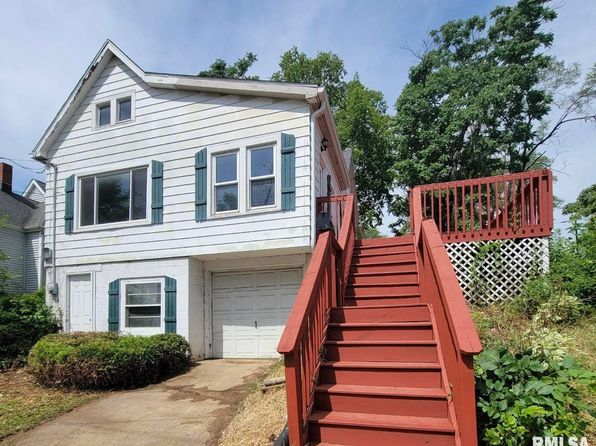 Price: $84,900
4 bedrooms, 2 bathrooms
Estimated rental income: $1,200
Monthly expected net cash flow: $3,199
Expected cash on cash return year 1:

9.84%

Expected cash on cash return year 5:

13.88%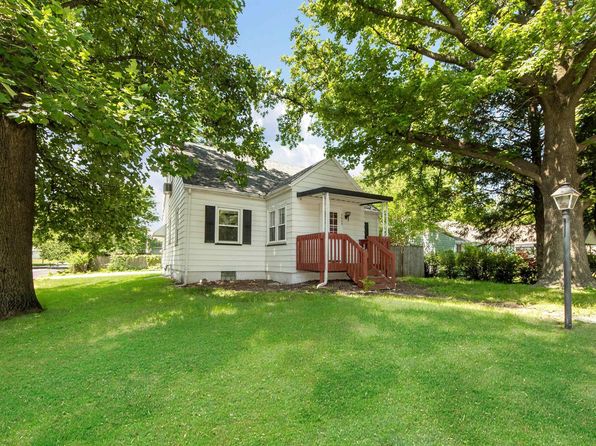 Price: $99,900
3 bedrooms, 2 bathrooms
Estimated rental income: $1,369
Monthly expected net cash flow: $3,429
Expected cash on cash return year 1:

8.96%

Expected cash on cash return year 5:

12.86%
That's it for now! If you have any feedback or suggestions, feel free to reply directly to this email. 
-Erik (on behalf of The Rental Wire)
*All cash-on-cash returns assume 20% down, do not include equity / expected appreciation. Includes maintenance, capex, property management, insurance, etc (conservative assumptions). Estimates only, not investment advice.
---
Was this email forwarded to you? You can join our list here